Mallory
I spent years running from my past. Then, when my past comes knocking in the form of dark, delicious sin, I find myself caught up in a man I shouldn't. My son's uncle. A dangerous biker. Not to mention, an overbearing Alpha male.
Hunter is everything I need to escape from, yet I find myself wanting to stay. I know I shouldn't let myself or my son care for him, but I can't help wondering if maybe he's the one who can finally save me from my past.
Hunter
The plan was simple. Find my nephew, bring him home, and raise him in the Black Angels like my brother would have wanted. But things never go as planned, like my nephew's mother. My brother's one-night stand.
Mallory is spicy and sweet; one second she is mouthing off to me, and the next, she is moaning my name. The longer I'm with her, the harder she is to ignore. But she is hiding something while desperate to escape me, though I have her in my grasp. I will find out what she is hiding, and when I do, she will have nowhere left to run.
What a wonderfully enthralling novel this was.
WARNING: Not for the faint of heart. Full of erotic scenes.
I so dont want to spoil anything for anyone but it is so damn hard because this book has so many different fascets and great qualities to it. Where do I start?
God I love almost every character this author creates. They are so full of life and intiquitely described.
Mallory what an amazing woman she finds out she is pregnant and goes through heartbreak and scares and loss and runs to save the life of her precious unborn child. After that she does anything and everything for her son, that is until she meets Hunter....
OH my, Hunter this is such a well written character that I have visuals of what him and his house look like everything is intriquetly detailed in my head.
He is this strong dont trust anyone Biker until he meets Mallory and he cant stop thinking about her. He tries to keep his distance but it never works.
Their relationship is a very complicated and complex situation that when you read about it you will definitely understand.
This novel is definitely worth the read. Full of twists and turns and plot changes constantly that keep you on your toes so you cannot put it down because you have to know what will happen next.
This is definitely an author I will be looking out for in the future.
5 sexy stars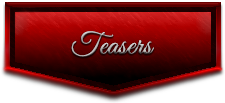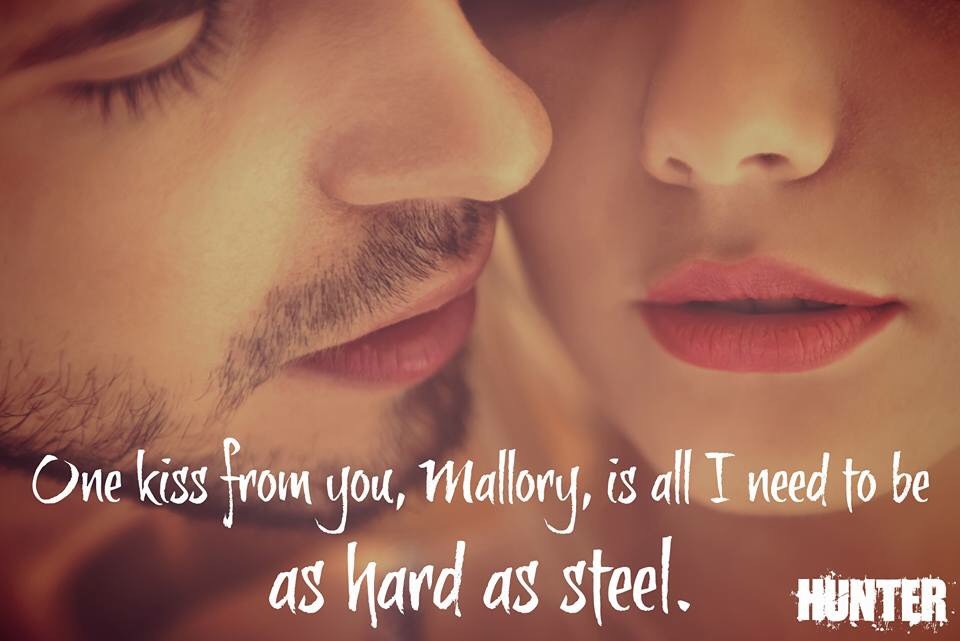 Writing books had been a big part of my life for many years; whether it was writing in secret notebooks during class, writing amateur novels or posting stories online, I surrounded myself with it.
Of course, it has its up and downs, but I've never once thought that writing wasn't for me.
Because of that, I can share the worlds I discover in my head with the outside world, and although that might sound crazy to some, it's fine by me. So long as I can do what I love, I'm happy.
And every person who's happy as a result of my writing is a bonus for which, I'm forever grateful for.