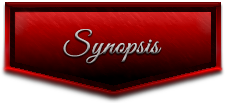 Sophie North is James North's little sister. She has suffered through the brutal attack on her brother all because of his sexual beliefs. That is why she now hides behind the prim and proper personal assistant who wants to find her way in the world. All she really wants though is someone to own her.
Grayson Moore, it a world famous Native American movie star. His action packed Renegade series has made him a household name and with the fame and fortune comes the reputation. He likes his alcohol strong, his cars fast and his bed full of women. But even that is getting boring now.
Controlling Heritage tells the story of how other's views on what you should be can leave you with no control. Unsolicited opinions will twist you until you no longer recognise or trust the person you can be.
The story features; orgies, suspense, a death, BDSM, and lots of love. You have been warned.
Step into the world of Control!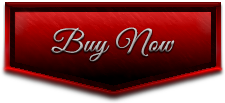 This is such a hot, steamy and suspenseful read…the fifth in the Control series this is a wonderfully captivating and erotic story… the author really knows how to create sexy alpha men and beautiful smart women who together have great chemistry.
I so love this writer. Anna is able to draw you into her books and keep you captivated to the end.

You meet Sophie and Grayson through out the series. However, this is the first time you get a proper look into their own life. How they got together, the dynamics of their relationship and the total control they have over each other.

Grayson worships Sophie and will do anything to protect her. However, when secrets are revealed, will Sophie do the same?
This book totally had me hooked from the very beginning with the wonderfully well written storyline that flowed effortlessly throughout the whole book and Sophie and Grayson made me feel like I was peeking through a window watching as their story unfolded!

Fantastic book! Incredibly written and developed storyline that pulled me in right from the beginning. Grayson and Sophie are wonderful characters who are great together. It's fast-paced with hot and steamy scenes which include BDSM and orgies. Looking forward to more from this series.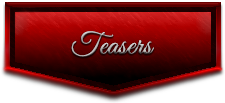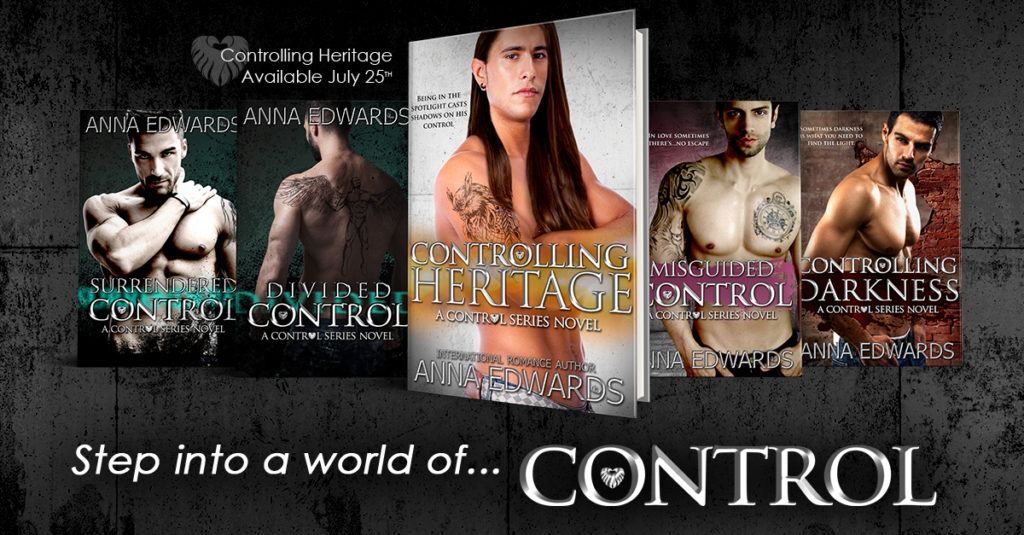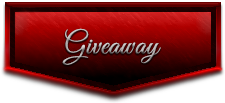 a Rafflecopter giveaway