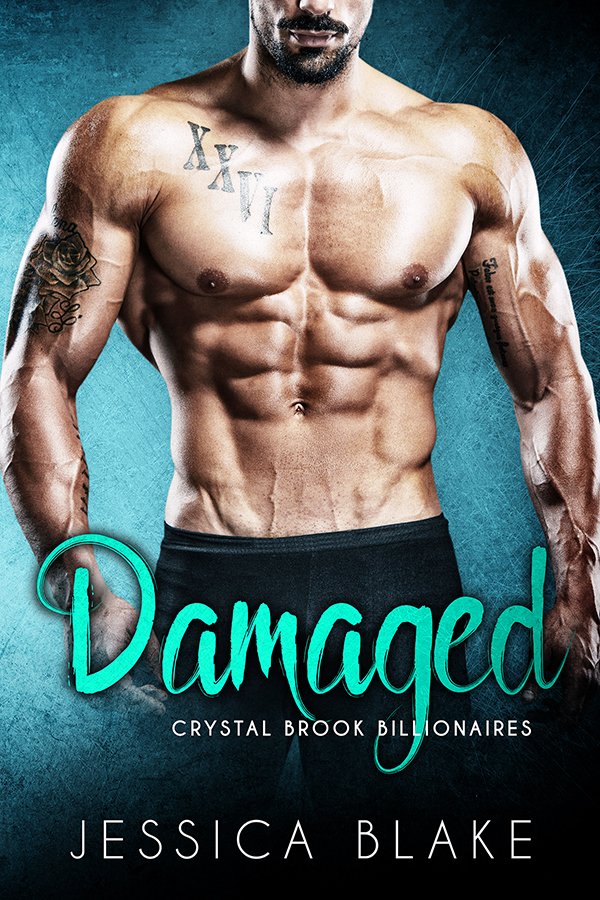 Christmastime in cozy Crystal Brook, North Carolina is for tree trimming and family dinners, not for falling in love. Besides, Gwen Lawrence doesn't believe in love. Not since her heart was broken a year ago back in New York. She's yet to recover and finds that love only taunts and teases but never fully delivers. So she keeps herself busy in a whirlwind of lattes and paperbacks via her new business – a hometown bookstore coffee shop – and avoids all chances of love… until Jason Adler arrives in town.
Jason, a billionaire real estate mogul, once did believe in love – until his wife divorced him out of the blue. No longer believing in a happily ever after, he is content to use women for one night stands and weekend flings. Until he meets his match in the headstrong, deceptively aloof Gwen, who isn't impressed with what's in his pocket or his pants. An unusual set of circumstances find them spending Christmas week under the same roof – Gwen's parent's house – and the holiday sparks start flying.
In the midst of a family holiday, can a Christmas miracle occur? Or will Santa only deliver heartbreak once again?
What a complicated story to behold. At first I wasn't sure who the damaged character was but I think it is both Gwen and Jason because of their pasts.
They fight and yell and scream and run away and then come back and run away again. It is a struggle for them both. Dealing with their hearts and not getting hurt.
They are both so scared and they constantly fight with each-other because of it.
The battles they go through in this book just trying to be together is crazy.
Gwen is an amazingly strong yet guarded women who works to keep herself from the pain of heartache.
Jason oh lordy what a man. Sexy, brilliant, successful, but full of pain and fear from a resent heartache from his ex wife.
Together they make this book amazing.
Jessica Blake is the author of the hot alpha billionaire romance series, The Billionaire Prisoner, along with her friend Alice Ward.
Since she was a young college girl reading and writing romance was what she loved the most and she enjoys entertaining her fans through her books.
Living in Miami, she likes to sit by the pool with her laptop and write her next hot romance.
However, when she is not reading or writing romance, she also enjoys being with her beautiful family.
5/30/2016