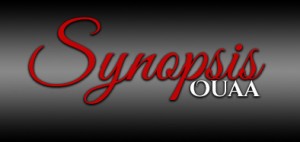 When I saw the bruises on Nami's arms, I wanted to kill the man who'd put them there. Now that I realized just how far her marriage was from a fairy tale, I knew that something had to be done. But what?
When Reed Stirling discovers that the woman he loves is being abused by her brute of a husband, he knows he can't just leave. He has to save her, no matter the cost. Even if it means paying with his freedom...or his life.
Princess Namisa Carrmoni has resigned herself to a future of pain and misery in exchange for the safety of her little sister, but when she sees Reed again, she can't help but hope for a better ending.
Don't miss the final installment of M.S. Parker's sexy and intense Exotic Desires Series.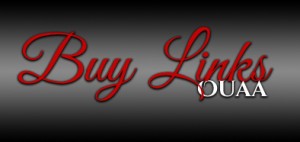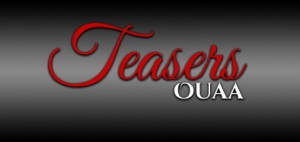 *** EXOTIC DESIRES SERIES ***
This was a very different story. It was M.S. Parker's normal book. I liked it. Great strong characters that have this strong amazing attraction towards each other. But their love is so forbidden. It cannot be. Yet they struggle and want it all the same.
The Princess was strong yet so very vulnerable in her situation.Reed is the sexy, gorgeous yet unwise knight in shining armor.
4 Stars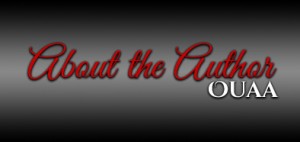 M.S. Parker is a USA Today Bestselling author and the author of the Erotic Romance series, Club Privè and Chasing Perfection.
Living in Southern California, she enjoys sitting by the pool with her laptop writing on her next spicy romance.
Growing up all she wanted to be was a dancer, actor or author. So far only the latter has come true but M. S. Parker hasn't retired her dancing shoes just yet. She is still waiting for the call for her to appear on Dancing With The Stars.
When M. S. isn't writing, she can usually be found reading- oops, scratch that! She is always writing.